Dongguan Fenggang Tian An Shenzhen Innovation Park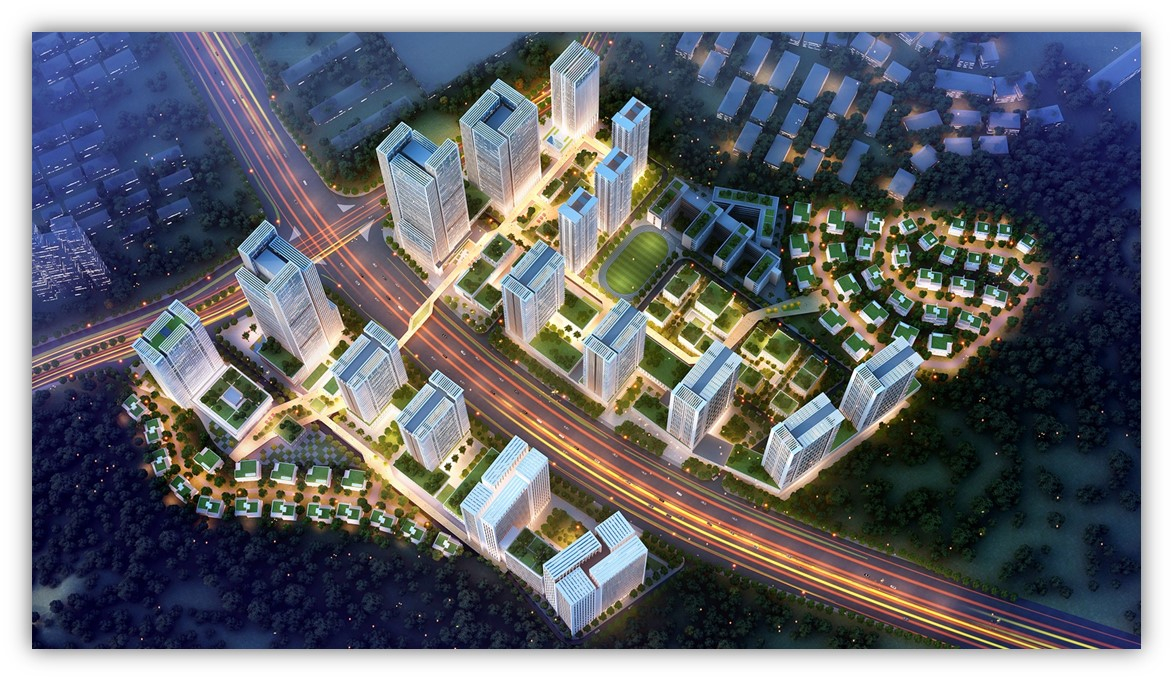 It is planned to construct super high-rise industrial building, single headquarters building, industry 4.0 workshop, international apartment, star hotel, nine-year system school and other products, with the ultimate integration of industry, ecology, technology and business, to create an enterprise innovation ecosystem that promotes the transformation and upgrading of urban industries.
After the completion and operation of the two projects in Fenggang, Dongguan, it is estimated that more than 1200 enterprises can be settled in, with an annual output value of 30 billion yuan and an annual tax revenue of 1 billion yuan. About 60,000 talents will be introduced into high-tech enterprises, and more than 15 listed enterprises will be cultivated.